An International Symposium
Introduction
Although definition of sustainability is a highly contested, the prevailing view of sustainable development emphasises the need to balance economic, environmental and social systems to give future to the next generations. Grand challenges of sustainable development are complex and interconnected, and this is captured in the United Nations Sustainable Development Goals (SDGs). SDGs cover diverse range of problems to be addressed and many of them are grounded in more than one pillar of sustainability.
These epic challenges require epic solutions, new solutions to these problems, such as the use of gamification and serious games. With this symposium we aim to build a community of researchers and practitioners who are passionate about sustainable development and believe in the power of games. This symposium is dedicated to looking at the existing successful examples of using gamification and serious games to address major challenges our society is facing and developing further agenda.
Symposium goals
Presentation and discussion of the cases that use gamification or serious games to address different aspects of sustainable development
Building research collaborations in the field of gamification and sustainable development
Increase of visibility of gamification in the field of sustainable development and developing further agenda for research and practice
Call for abstracts
If you would like to present at the symposium, you are invited to submit 500 words abstract summarising your research project. The abstract can be submitted to giecs@hw.ac.uk. We are specifically looking for gamified, gameful or playful contributions in the following areas:
Climate action
Sustainable behaviour
Sustainability wellbeing
Multidimensional poverty and poverty alleviation
International development
Energy transition
Green and sustainable transport
Zero-carbon housing
Circular economy
Aging population
Diversity and inclusion
All the other participants are invited to indicate in the registration form which topics they are particularly interested in for the collaboration development workshop in break-out rooms. This event is open to anyone interested in the topic and will be of particular interest to academics and practitioners working in industry and third sector.
Prior to the symposium, authors of accepted abstracts will be asked to pre-record their presentations in a video of up to 10 minutes. The videos will then be uploaded to a Symposium Youtube channel. At the symposium, the presenters will have approximately 15 minutes to video-play the presentation and have a subsequent discussion.
We will provide attendees with a certificate of participation at the end of the symposium.
---
Key Dates
30 September 2021: Abstract submission deadline
31 October 2021: Notification of acceptance
30 November 2021: Registration deadline
20 November 2021: Video presentation submission deadline
08 December 2021: Registration deadline
15 December 2021: International Symposium
Programme
09.00 – 09.15 Introduction and Welcome 
09.15 – 10.15 Keynote speaker 1: Dr Harald Warmelink
10.15 – 10.30 Coffee break
10.30 – 12.00 Presentations
12.00 – 13.00 Lunch Break
13.00 – 14.00 Keynote speaker 2: Dr Philipp Busch
14.00 – 14.15 Coffee break
14.15 – 15.45 Collaboration development workshop (in break-out rooms)
15.45 – 16.00 Symposium wrap-up
---
Keynote Speakers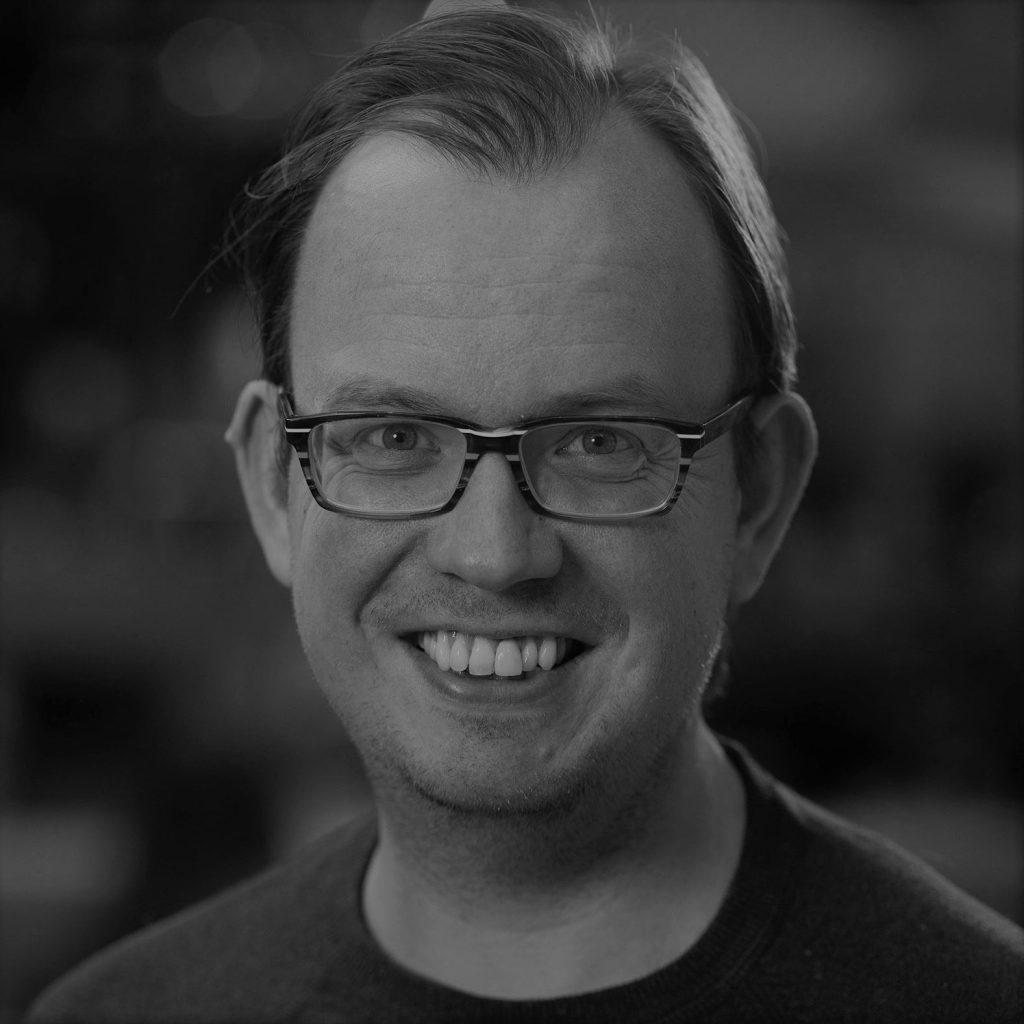 Dr Harald Warmelink
Harald Warmelink (PhD) is a senior research project leader at Breda University of Applied Sciences, the Netherlands. He works on the design, use and evaluation of serious or simulation games for policy analysis, decision-making, management and organization, as well as their gamification. He is the project leader of the MSP Challenge Simulation Platform (www.mspchallenge.info), a simulation / gaming platform for maritime spatial planning in specific real-life sea basins (currently the North Sea, Baltic Sea, Clyde marine region, and Adriatic Sea).
He obtained his PhD degree at Delft University of Technology (faculty of Technology, Policy and Management) in 2013 with the thesis Towards Playful Organizations, for which he won the German Simulation and Gaming Award in 2015. He is the author of the book Online Gaming and Playful Organization (2014, Routledge) and has published in diverse journals, including British Journal of Educational Technology, Simulation and Gaming, Journal of Business Research, and Organization Studies.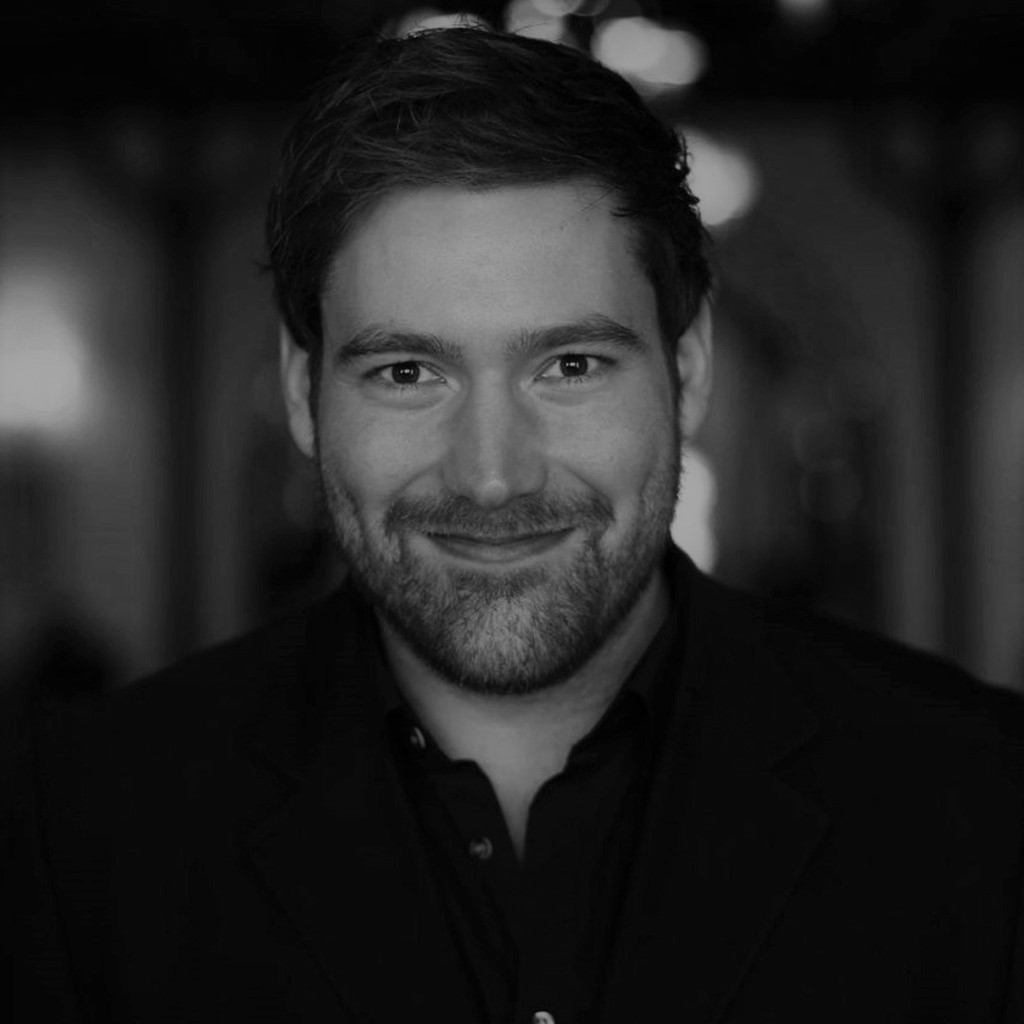 Dr Philipp Busch
Dr Philipp Busch is a Social Innovation Consultant, Author and Experience Designer. In spring 2018 Busch finished his doctoral thesis on "Gamification in Development Cooperation". He teaches Gamification and Agile Methods at the University of Mainz, Germany and is a certified Scrum Master and Design Thinking Coach. He has worked for several years in the sector of international cooperation with a specific focus on Gamification, Serious Games and interactive digital learning scenarios. In 2020, Busch started his own company working in close cooperation with different actors of international cooperation such as the ILO, EU, FES or GIZ in heterogeneous contexts, for instance Yemen, Egypt, Ghana, China and Afghanistan. In 2021 he founded the Mind Games GmbH working on Gamification and Serious Games.
---
Registration
The symposium is free of charge. You can register for the event by following the link below. We will keep you informed about the updated on the event.
Venue
The event will take place online. Zoom link to the event will be shared with all the registered participants closer to the date.
Contact information
If you have any questions you can mail them to giecs@hw.ac.uk.
---
Organisers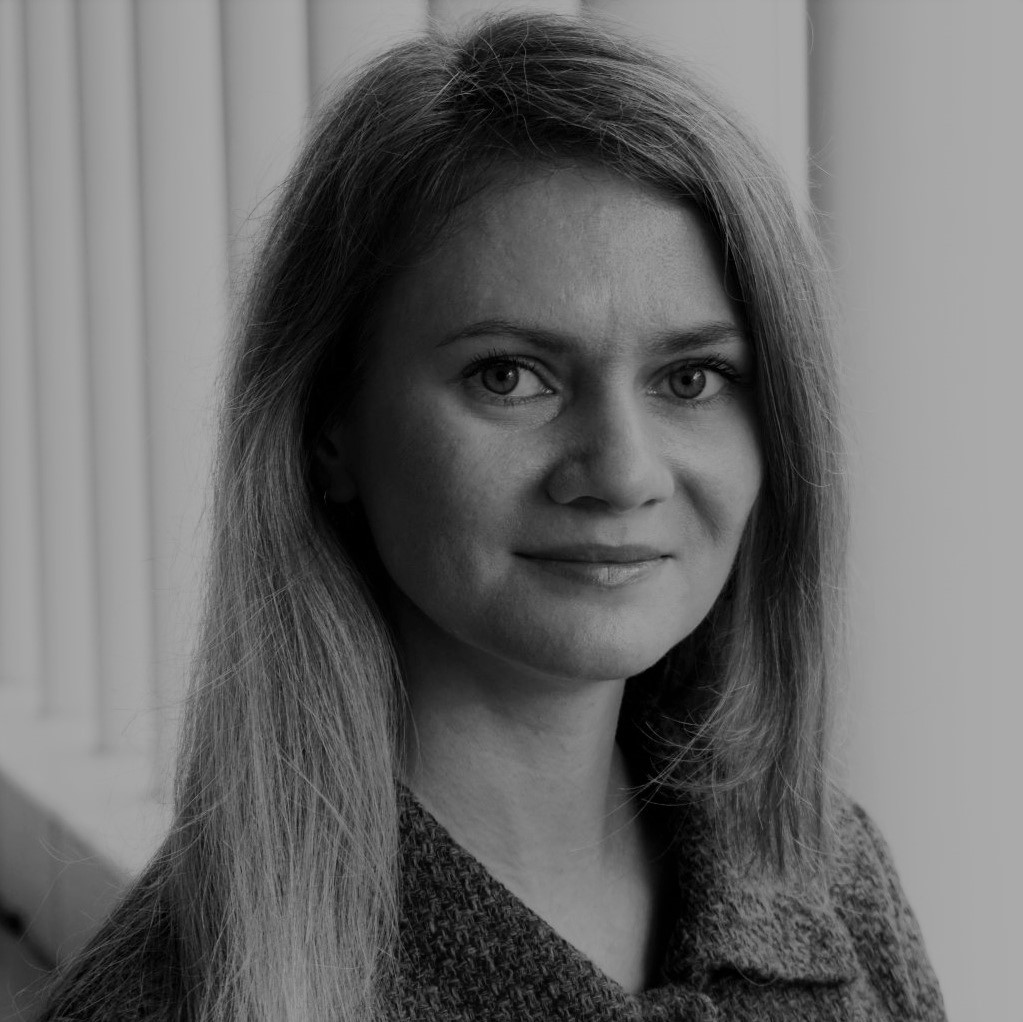 Dr Agnessa Spanellis
Agnessa Spanellis (PhD, MEng) is an Assistant Professor at Heriot-Watt University and a member of the Research Centre for Logistics and Sustainability at Edinburgh Business School, leading research on gamification for sustainable behaviour and exploring how gamification can improve social and environmental sustainability, especially in more deprived and impoverished communities in low-income counties.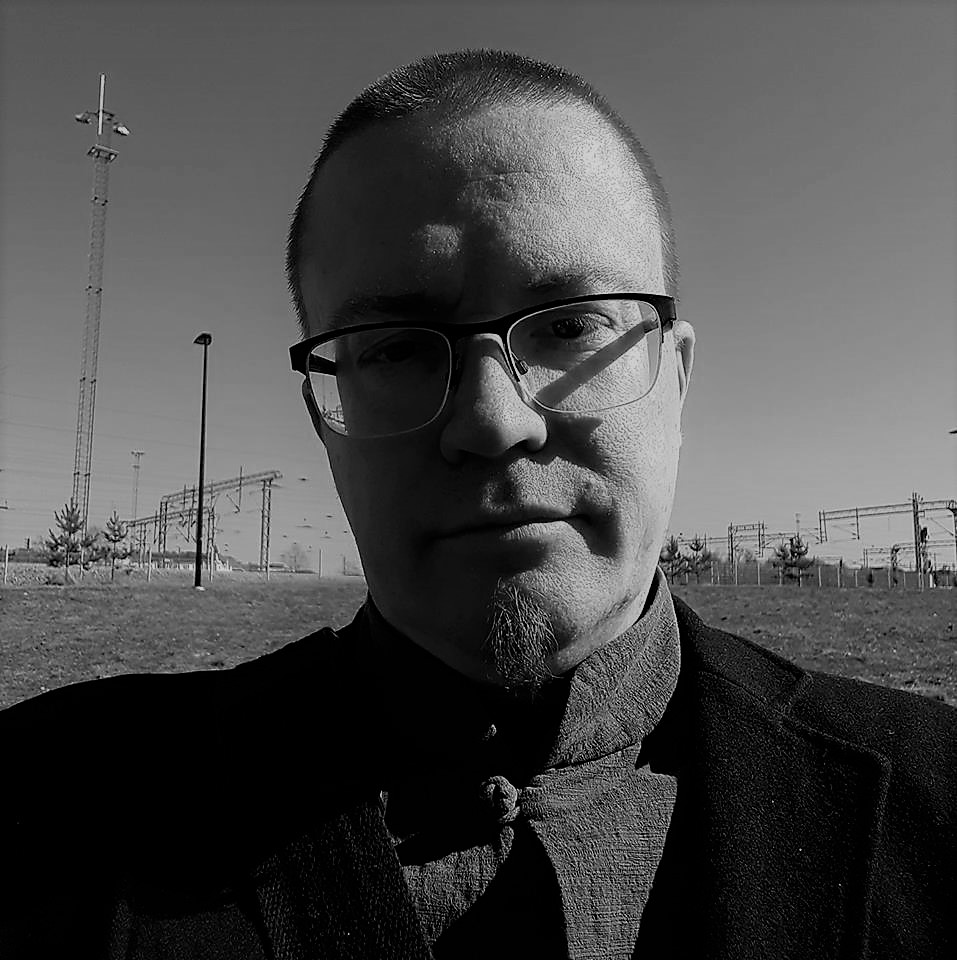 Dr J. Tuomas Harviainen
J. Tuomas Harviainen (PhD, MBA) works as Associate Professor of information Practices at Tampere University, Finland. Harviainen's work ranges from information sharing in creative organizations to games and gamification. He is a firm believer in that good research can also be a form of societal activism.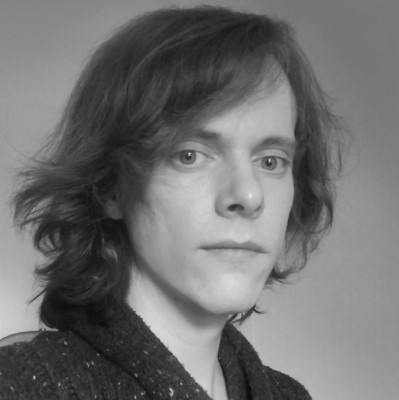 Ember McMenemy
Ember McMenemy (MSc) is a researcher in gamification at Heriot-Watt University, with a focus on developing tools and games to facilitate learning. They utilise co-design to explore how collaborators can be included as co-designers in creating gamified solutions.